Your Child's First Dental visit:
Tell your kids that at Dr. Avani Jain Pediatric Dentist, they'll find fun toys, video games, movies, and prizes.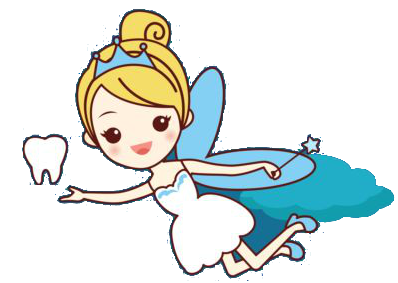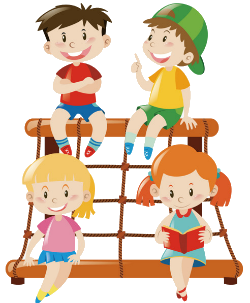 Tell your child that you are going to a friend who's also a doctor and likes children and she may just check/count his/her teeth
Avoid any words that might make your child afraid.
Make sure they know that this special, just-for-kids dentist office is a place where they will have fun and meet new friends.
Avoid saying anything like "poke," "hurt," "drill," or "pull," "pain", "blood", injections" etc. even if you know they may need a dental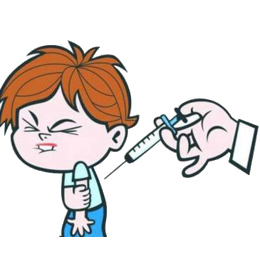 Don't tell him/her something like – "because you don't brush you teeth properly, doctor will give you an injection.." or "because you eat chocolates, your spoiled teeth will be removed by doctor"!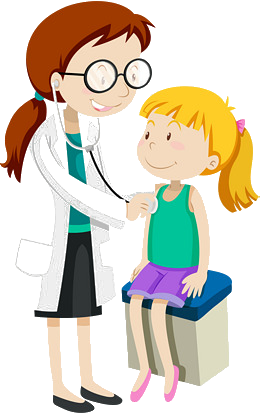 Give your doctor enough time to talk to your child. The time spent initially on building rapport and gaining his/her confidence will in turn save the time required for treatment later.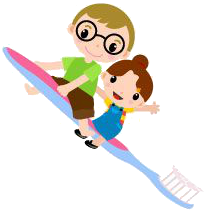 We use a modified, special language like "wiggle" and "splashy electric toothbrush," so they're confident and comfortable.
Get your child's complete medical record (including immunization status) for doctor's assessment. Also get his/her school performance card.
Fun prizes, silly stories, and a kid-friendly dental environment will make sure everything and every interaction— from the waiting room to the dental chair— is engaging and enjoyable
Basically, we will handle the tough stuff. Your job is to just get them ready to have some fun!
A thorough visual examination, with necessary x-rays and if required, a diagnosis/treatment plan will be discussed.
ALL DONE!
Don't forget to book an Appointment for your next check-up with the pediatric dentists.