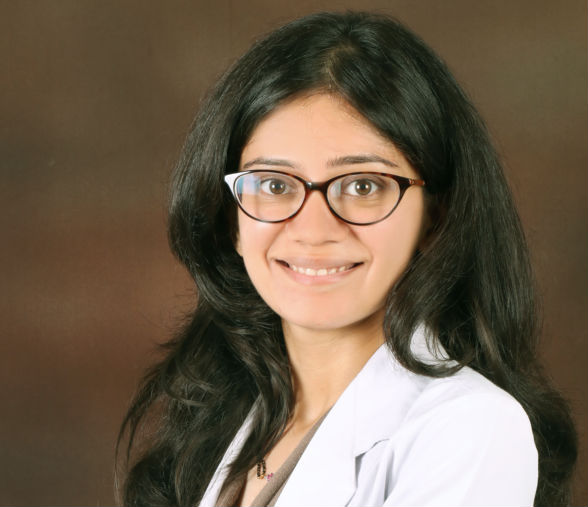 About Dr. Avani Jain
Dr. Avani Jain is a practicing Pediatric Dentist in Lucknow.
She is an MDS in Pedodontics & Preventive dentistry from Manipal College of Dental Sciences &  BDS from Nair Hospital Dental College Mumbai.
Dr. Jain specializes in Behavior management, restorative, pulp therapy, treatment of open Apex(apexification, revascularization),traumatic tooth. Besides that, she has expertise in full mouth rehabilitation under general anesthesia and sedation (oral, intravenous), interceptive orthodontics using removable and 2by4 fixed mechanotherapy, myofunctional, correction of oral habits, preventive oral hygiene skills, comprehensive treatment of special and handicapped child and diagnosis of oral lesions in children.